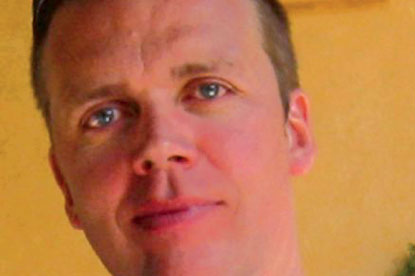 He replaces Richard Sharp, who left the agency in March, after ten years, to pursue other interests.

Lewtas will take full control of the agency's creative department as well as leading major pitches.

Fergus McCallum, the chief executive of TBWA\Manchester, said: "Combined with his depth of experience across a wide range of global brands and creative disciplines, Peter is absolutely the right person with the right passion and insight to head up the creative team at TBWA\Manchester."

The appointment sees Lewtas return to the TBWA\ network after spending several years as a creative director at TBWA\Chiat\Day.

After leaving the agency, he moved to Fuel Amsterdam before taking the IPG role.