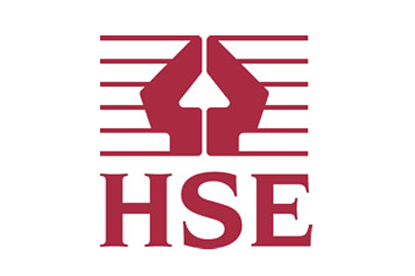 The process was led by COI. VCCP, which was also on the initial shortlist, pulled out at an earlier stage.

CheethambellJWT, the incumbent on the account since February 2005, did not repitch.

TBWA\Manchester will now create and execute all of the HSE's advertising campaigns, aiming to advise employers on how best to avoid death and accidents in the workplace.

The agency will work closely with the media agency Experience on the business, after the agency was appointed by the organisation to handle its communications planning account last month.

The HSE provides information and advice across a number of health and safety issues in the workplace, ranging from how to deal with working in hot weather, to giving guidance on topics such as dealing with swine flu or asbestos.

Last year, the organisation went through a rebranding exercise as part of a new push to help companies further understand the need to improve their health and safety performance.