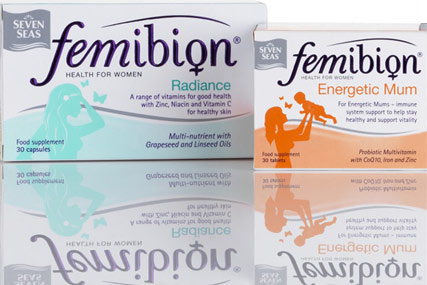 The business includes advertising across its range of brands, including Seven Seas Cod Liver Oil, JointCare, Multibionta and Haliborange.
Seven Seas called the review in April after ending its 25-year relationship with the incumbent, the Leeds-based Principles Agency.
The review was called as part of a change in strategy that will see the company more closely aligned with its global parent, Merck. TBWA handles advertising for Merck in a number of international markets.
Seven Seas is currently targeting the women's supplements market after launching a range made for different life-stages called Femibion late last year.
Principles Agency won the Seven Seas business in 1985 and created a number of campaigns for the brand, including the "twist" TV ad.