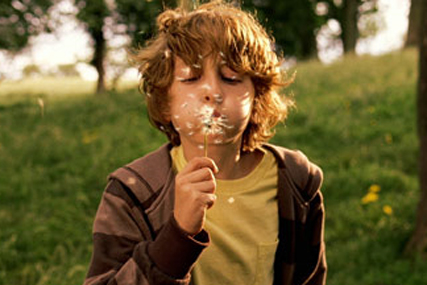 The agency, which has handled creative for the Co-op's food business since 2008, will now oversee the creative account across the group but outside of financial services. A Co-op spokesman said: "In essence, it ensures all creative ideas come from the same house."
In the 12 months from November 2008 to Oct 2009, the group spent £53 million on advertising (excluding financial services brands), according to Nielsen.
Refinery, Delino, Dinosaur and the Bristol-based GHMC have been appointed to the Co-op's support creative roster.
TDA LLP and Refinery will handle direct marketing, with Amaze and Rapp Edinburgh overseeing digital design. The Chase will work on brand identity and APS, Papyrus, Fresh Create and Artwork Express will handle artwork and production.
Eleven of the 14 agencies on the roster are based in the North-West. The Co-op Group is based in Manchester. It extended the review of its ad account across all marketing channels, in October last year.