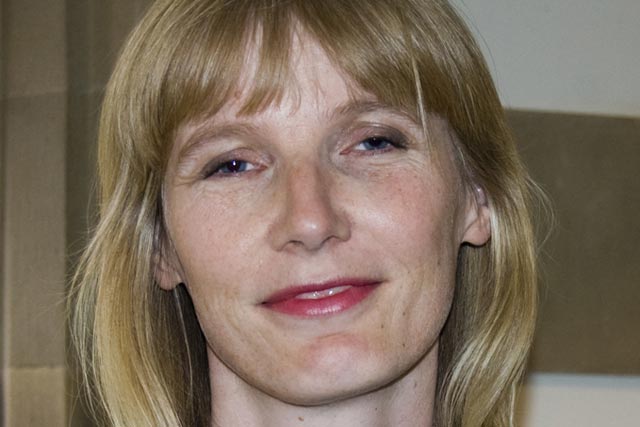 The newly created scholarship offers senior female executives in IPA member agencies one place, with full tuition fees included, worth £42,000.
The programme for the Berlin School Executive MBA in creative readership starting 4 September, includes five two-week worldwide modules over two years based in Berlin, New York, Los Angeles, Tokyo and Shanghai.
Hawtin has worked at the Manchester advertising agency for more than 10 years, heading a team of planners. She has also written a number of winning IPA Effectiveness papers and is a member of its Value of Advertising Group, which aims to develop of effectiveness culture among the UK agency and client community.
She was also instrumental in the development of the IPA's Eff Test, the first national qualification in effectiveness evaluation techniques, designed to elevate the skills of young planners across the industry. Hawtin has also been invited to become deputy convenor of judges for the IPA Effectiveness Awards 2011, and convenor in 2013.
Hawtin said: "I fully intend to make the absolute most of being the inaugural recipient and hope to harvest some insight into global leadership cultures that can be used to interrogate how we run our creative businesses here in the UK."
Patrick Mills, director of professional development at the IPA, said: "We were thrilled by the number and quality of applications for this scholarship. It demonstrates the industry's desire to keep on learning and developing. It is fantastic to see Lorna win the scholarship – she is a thoroughly deserving and popular winner."