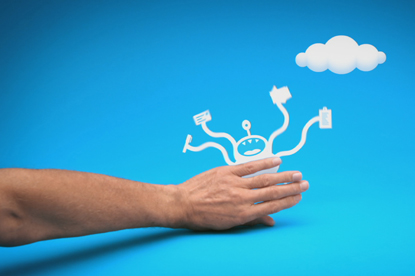 TBWA\Media Arts will work on the brand's above-the-line advertising business, Rapp will handle CRM and eCRM, as well as implementing the brand's creative campaigns in the US, and Wolff Olins will be responsible for creating Skype's global strategic branding.
All three will aim to build a clear global brand proposition for the company, which has previously relied on agencies in local markets to produce individual campaigns.
The company is also now keen to improve its digital advertising efforts and build stronger relationships with its existing customers.
Upcoming campaigns are expected to incorporate viral ads and online video to educate consumers on how to use the service.
The three agencies were appointed after a pitch process called in July, which was led by the AAR and Neil Stevens, the VP & GM of Skype's consumer business.

Agencies were asked to pitch in teams for the account, with each team consisting of an ad agency and a brand development shop.
A shortlist of four teams was compiled in August, which included Euro RSCG with Conran Design, DraftFCB with FutureBrand, Rapp with Interbrand and TBWA\Media Arts with Wolff Olins.
In the UK, Albion, the incumbent since 2005, recently launched the brand's first TV campaign, which encouraged families to use the software to make more video calls.

Albion also recently created a series of idents for the brand as part of Skype's sponsorship of CNN's Connect the World series.