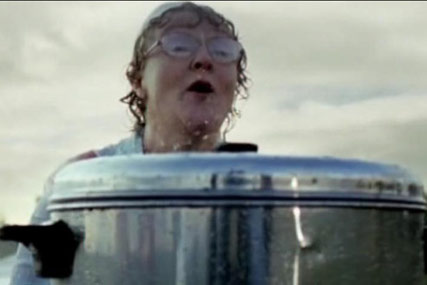 The review was called late last year as part of a consolidation strategy implemented by Mars to work more efficiently with its global agencies.
This included moving each of its core brands into one shop, leading to a winner-takes-all pitch between TBWA\ and SapientNitro for Twix.
The account will now be run out of the TBWA\London office after it paired up with its New York counterpart to pitch for the business.
TBWA\ picked up the Twix account in 2004 following Mars' decision to substantially scale down its relationship with Grey, a global roster agency at the time.
At the same time, Nitro picked up the US portion of the Twix account.