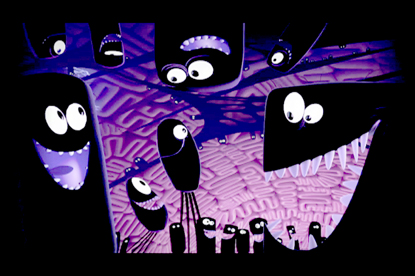 The network beat a team of Euro RSCG and the Engine Group to scoop the business.
The account will now be run out of TBWA's US and UK offices, and also out of an unspecified Asian office.
The pitch, which began in April and was run out of New York, was handled by Agency Assessments and was called because GSK was looking for one network with a wider global scope and reach to handle both accounts.
Havas' Arnold previously handled the accounts in the US, while WCRS handled the European business. Euro RSCG Furness had the Australian account.
WCRS won the NiQuitin CQ account in February 2004 and followed that in 2007 by winning the £30 million pan-European ad account for Alli.