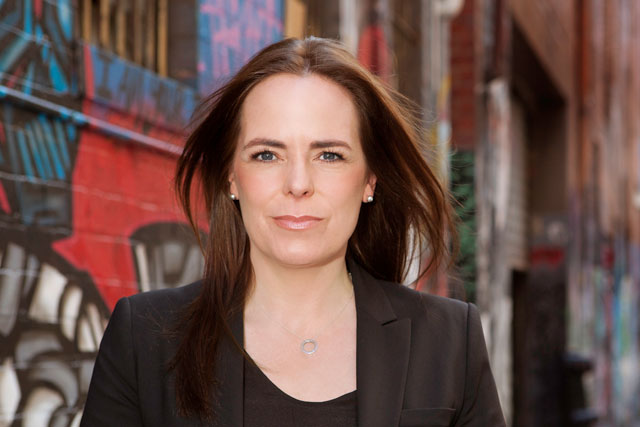 Evans, who will report to the chairman and chief creative officer, Peter Souter, replaces Robert Harwood-Matthews, who was recently unveiled as the president of TBWA\Chiat\Day New York.
She will join the agency in October and will help drive the group's growth after the recent shake-up, which also saw the appointment of Walter Campbell and Sean Doyle as creative directors at TBWA\London.
Evans joins from the footwear and clothing company Pacific Brands, where she is the general manager, marketing. However, she is most renowned in Australia for reviving WPP's The Campaign Palace. Following her arrival in 2005, it more than doubled in size and tripled its profits in the first two years.
Four years later, Evans launched the award-winning creative shop Happy Soliders, which closed last year.
Evans has also spent five years as the managing director of the New York agency Weiss Stagliano Partners, joining when it was acquired by TBWA in 2001. She then became the managing director of its branding agency, TBWA\Brand Architecture International, before taking the post of managing partner of Whybin Lawrence TBWA in Sydney.
Follow @SaraKimberley