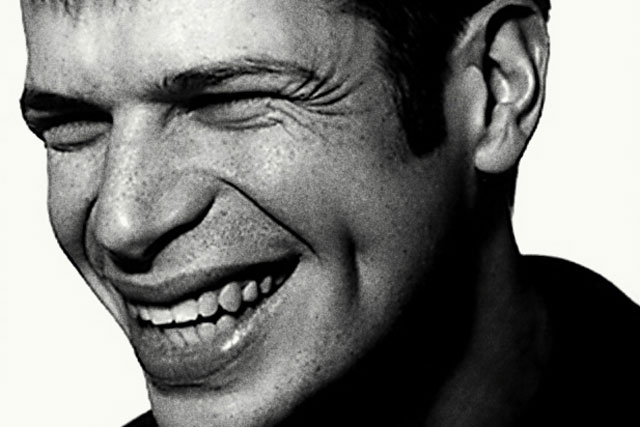 Souter will take over from Harwood-Matthews when the latter joins TBWA\Chiat\Day New York as its president. Souter will report to the TBWA Worldwide president, Tom Carroll.
Harwood-Matthews leaves the London agency after three years as its president. He has been part of the TBWA network for almost ten years, having previously worked as the chief executive of TBWA\Manchester and briefly at TBWA\Chiat\Day Los Angeles.
Souter, the former deputy chairman at Abbott Mead Vickers BBDO, left the advertising industry in 2008 to embark on a career as a TV writer. Before leaving AMV, where he worked for 18 years, Souter took control of the agency's creative department when the founder David Abbott relinquished power after three decades in charge.
After Souter's departure, he continued to sit on the BBDO Worldwide board and the network's Worldwide Creative Council before focusing on writing a six-part TV series called Married Single Other, which was commissioned by ITV.
TBWA\London's executive creative director, Andre Laurentino will now report to Souter.
Souter said: "TBWA is a fantastic network that has a rich creative history and I intend to add to it. I'm going to bring some of London's top talent with me. Then, together, we will coach the already clever and eager team here in London and Manchester. Tom Carroll loves creative people. I aim to give him a whole bunch more to love."
Carroll said: "Peter is special. Having his ambition, his talent and his love of the business, driving our UK business, is very, very exciting."