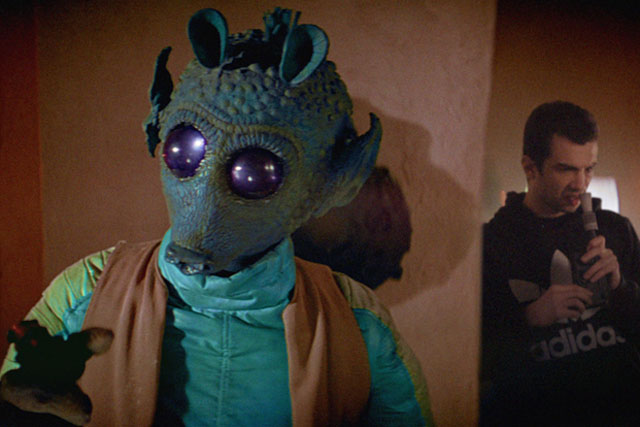 TBWA\Worldwide, an Adidas roster agency, won the business after a final pitch against Mother and DDB.
Sid Lee, the roster agency that handled Adidas' last World Cup campaign and won the global account from 180 Amsterdam in 2010, was knocked out of the running at an earlier stage along with Bartle Bogle Hegarty.
Sid Lee created a homage to the Star Wars cantina scene to support Adidas' sponsorship of the last World Cup. However, Nike won plaudits and industry awards, including the Cannes Grand Prix, with its "write the future" campaign by Wieden & Kennedy.