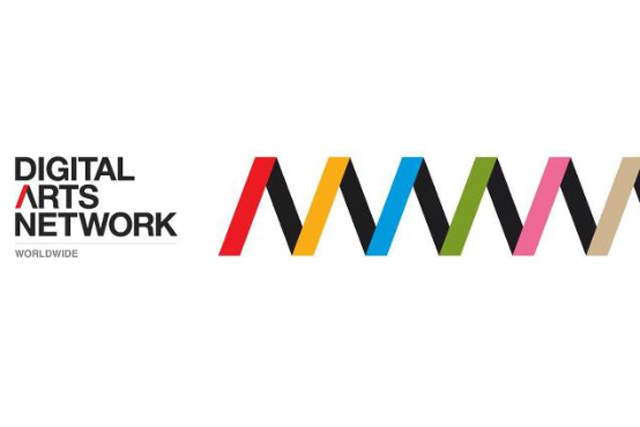 Charles Clapshaw has been named TBWA\Dan's president, heading up the network alongside its new worldwide executive creative director David Lee. Both report to TBWA\Worldwide president and chief executive, Tom Carroll.
The Dan shops will operate as part of TBWA's local offices, while existing digital departments within the agency's network will be rebranded under Dan.
Carroll said it "makes sense" to organise the network's digital properties into "one cohesive network" and benefit from strength in numbers and shared competencies.
TBWA\Dan employs 700 digital specialists, offering creative technology, UX, ecommerce, social media, content, mobile, IP and platforms, analytics, search, audience behaviour and production.
The global Dan operations are headquartered in New York. It will initially operate in 18 markets including Australia, Belgium, Canada, Denmark, Finland, France, Germany, Greater China, Japan, Mexico, New Zealand, Singapore, South Africa, UAE, the UK and the US.
The UK arm of TBWA\Dan will house the UK office of Being, which was established by the merger between Tequila and Agency.com in January 2011.
TBWA\Dan UK employees will report to TBWA\London's president Robert Harwood-Matthews.
The network is built on TBWA's current digital strength, but is expected to recruit new members in due course.
TBWA claims the new network will give brands the advantage of accessing local and global experts through one local entry point.
Carroll said: "We made a conscious decision three years ago that we needed to build a strong, integrated digital proposition within the TBWA network, from the bottom up.
"Digital is a huge part of our present and our future. We are confident that we have a robust, global digital footprint with the talent, the clients and the award wins to prove it."
Follow Loulla-Mae Eleftheriou-Smith on Twitter @loullamae_es