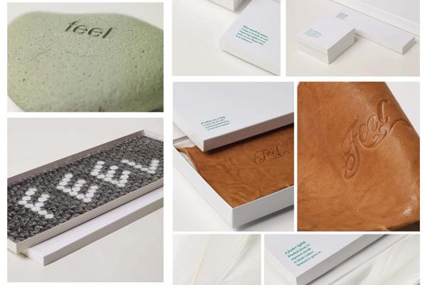 "After three years of working with the TBWA network to find its way into the digital future, Colleen will be expanding her professional efforts beyond TBWA," an agency spokesman said.
"We expect that there may be other opportunities in the future where Colleen and TBWA will be able to collaborate."
DeCourcy joined TBWA New York in 2007 after being poached from JWT, where she was executive creative director. She was responsible for global digital strategy throughout the TBWA network as well as its below-the-line network, Tequila.
During her time at JWT, DeCourcy worked alongside seven other executive creative directors on accounts for Kleenex, Diageo and HSBC.
Prior to joining JWT, she was chief creative officer at Organic, which she joined in 2000, and devised campaigns for Daimler Chrysler's Dodge Charger and Jeep.

Last year, DeCourcy established a global group of 10 'digital artists' to ensure that the agency's 267 offices had the best talent and operational structures to execute digital campaigns.
However, the group disbanded earlier this year with some of the artists leaving and other becoming part of the network's New York office.