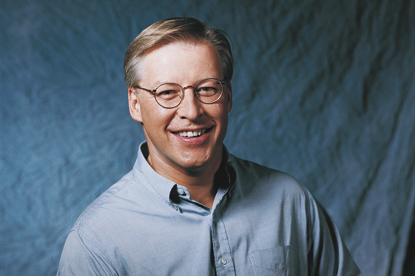 Wright played a major part in the merger of TBWA with the Paris agency BDDP in 1998 and, since then, had been responsible for new business, mergers and acquisitions at the network.

He also played a key role in the creation of the University of TBWA, an initiative to train all TBWA employees, and assumed the position of acting chairman of Tequila\ from 2004 to 2005.

Before his time at TBWA, Wright was the managing director of OgilvyOne and the regional chairman of Ogilvy & Mather Asia-Pacific.

Jean-Marie Dru, the chairman of TBWA\Worldwide, said: "Rod was a gentleman and a pleasure to work with. He taught us to be brave and smart and love the business. His passion will always be part of this agency."

A funeral service for Wright will take place on Thursday 23 April, near his home in Gloucestershire.