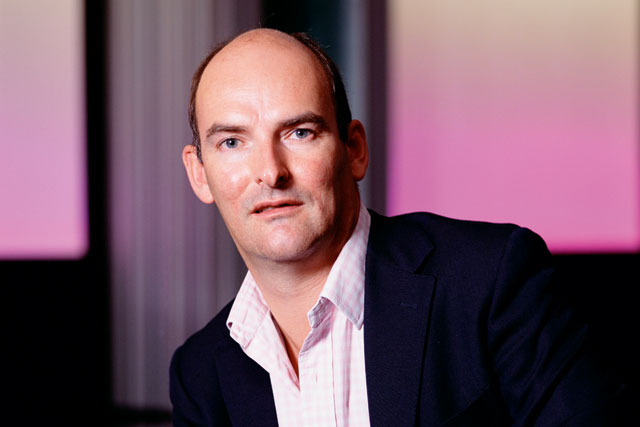 Bonnet joins Creston, which last year sold DLKW to Lowe for £28 million, from TBWA\Group UK, where he sat on the executive board and held a number of senior positions during his 15 years at the agency.
He replaces Chris Warren, also the chief executive of Tullo Marshall Warren, who is leaving Creston to pursue other opportunities.
Bonnet will join Creston in January. He was most recently the managing director of global clients at TBWA's brand behavioural agency Being.
He was previously the chief executive of Tequila\London and the chief executive of Agency.com.
Bonnet will be responsible for the strategic direction, growth and development of the digital, direct, local marketing, PR and brand agencies within the group.