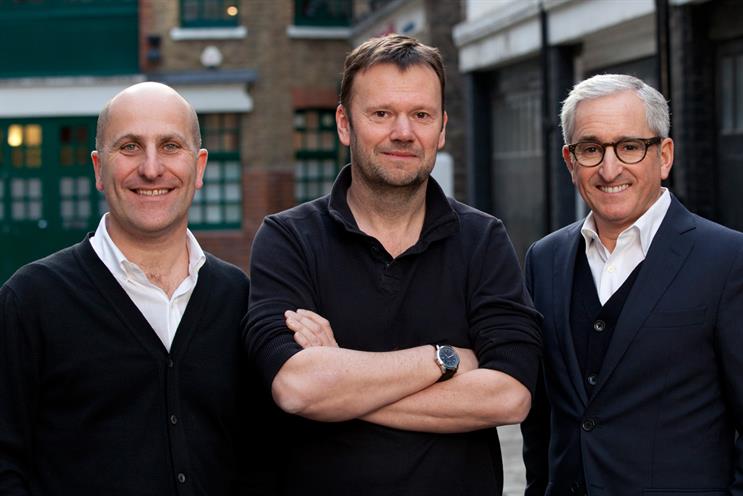 Canning, who replaces Shaun Moran, has operated as a freelance creative in recent years, having previously worked as a creative director at both Burkitt DDB and DDB London.
Moran left the agency last year to co-found Soul alongside Mike Cullis and Ben Rachel.
Canning has created campaigns for Heinz, Weetabix, Castrol and Peroni Nastro Azzurro. He also wrote and directed more than 100 TV commercials for Safeway while working at Bates Dorland.
He will form part of TCA's senior team alongside the chief executive, Adam Leigh, and the executive chairman, Robert Prevezer.
Canning said: "I'm looking forward to the challenge of running an established agency again and building on the successful run of pitches over the last six months."