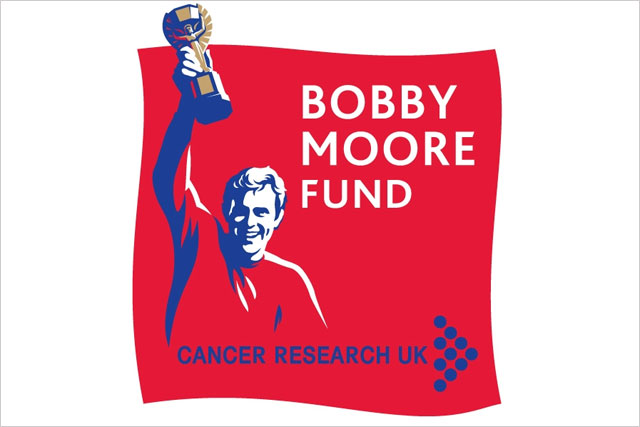 The fund raises money for research into bowel cancer. It is now in its 20th year and is named after Bobby Moore, the footballer and captain of the World Cup-winning England team who died of the disease.
TCA will launch the 'Make Bobby Proud' campaign on 3 February at The England Awards, with TV advertising on ESPN.
The agency, which has not previously worked on the campaign, won the business following informal presentations to Cancer Research.
Its previous charity work includes a campaign for the Prostate Cancer Research Foundation, which featured comedian Bob Monkhouse apparently brought back to life to raise awareness of issues around the disease.
Kirsty Christie, the senior campaign manager for The Bobby Moore Fund, said: "TCA instantly understood our target audience of men and have worked tirelessly on great creative ideas, strategy and an inspiring film which we have been very impressed with."
The Royal Bank of Scotland Group appointed TCA to handle its £2m business advertising account earlier this year after a four-way pitch against other RBS roster agencies.