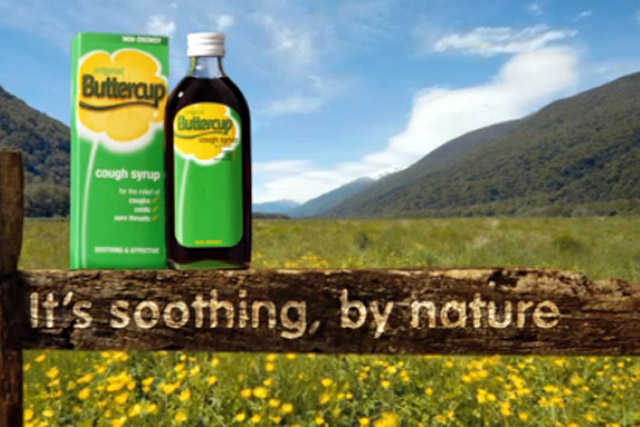 The review, which is being handled by Oystercatchers, includes the Solpadeine, Jungle Formula, TCP and Buttercup brands. The account is handled by VCCP.
Omega Pharma's existing relationship with Grey on the Nytol brand will remain unaffected.
Yianni Papadopoulos, the marketing director at Omega Pharma, said: "On the back of sustained growth in the UK and Ireland, the time is now right for Omega Pharma to focus on our efforts on finding the right creative partner for the coming years.
"We are looking for a team that will embrace our values and lead the category with game-changing creative."
The review process is expected to conclude by November. The UK media account handled by Total Media is not included in the process.