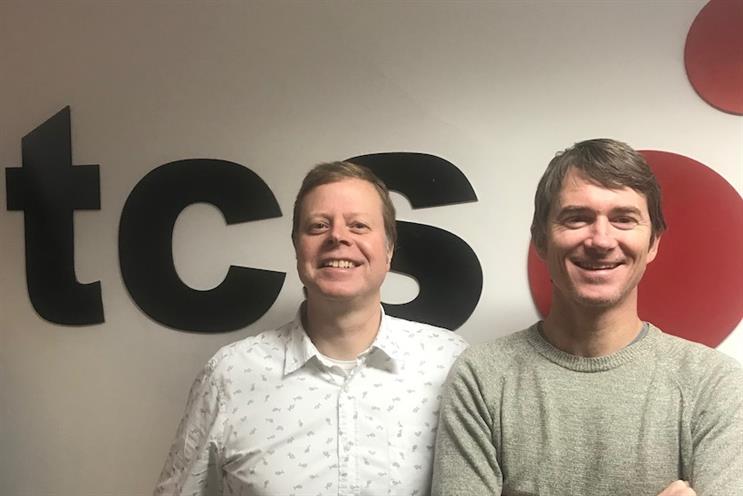 The agency claims billings totalling £40m on behalf of clients including Laura Ashley, AGA Rangemaster and music promoter Raymond Gubbay Entertainments.
It employs 40 staff and works out of offices in London, Worcester and Wilmslow.
The change of ownership involves David Price, Ciaran Deering and Sean Guthrie taking over from Simon Parker, John Hounsell and Peter Smith. The latter trio themselves acquired the agency in a management buyout from two of the original founders 10 years ago, according to Price.
Price succeeds Parker as managing director, with Parker staying on in a part-time new business role. Deering is director of digital and Guthrie succeeds Hounsell as finance director. Smith, who was director of entertainment clients, becomes executive director.
Price said: "We are very lucky and privileged to have been part of the agency's long term commitment to succession management and now look forward to future proofing the agency's offering for a new generation of leaders."
The agency was founded by Keith Tuckey, Tony Clemens and Milan Simek and still bears their initials, although it was at one point known as Television Campaign Services.