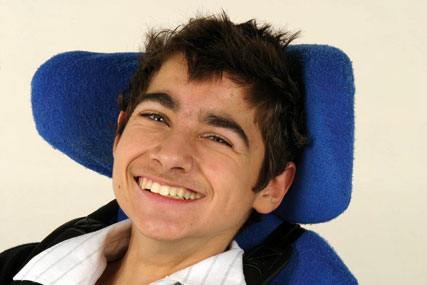 The appointment marks the first time that Livability has worked with the direct marketing agency.
The agency won the new brief following a pitch against undisclosed agencies. TDA will now be responsible for creating a series of campaigns that aim to promote the concept of legacy giving to the charity's supporters.

TDA's first campaign for the brand will break later this year, and will prompt people to contact a Livability fundraiser to find out more about leaving a legacy to the charity.

Alastair Emblem, the legacies and churches marketing manager at Livability, said: "We know that many of our existing supporters would consider, or are considering, making a legacy gift to charity. Our aim is to help them along the journey and encourage them to remember Livability."

Livability provides services and support for people with physical disabilities and learning difficulties.

The charity offers residential care services, supported living and accessible holiday accommodation for disabled people, as well as extra benefits for schools and further education colleges.

In June last year, Livability appointed The Good Agency to develop its fundraising programme, with a particular emphasis on engaging with younger supporters.