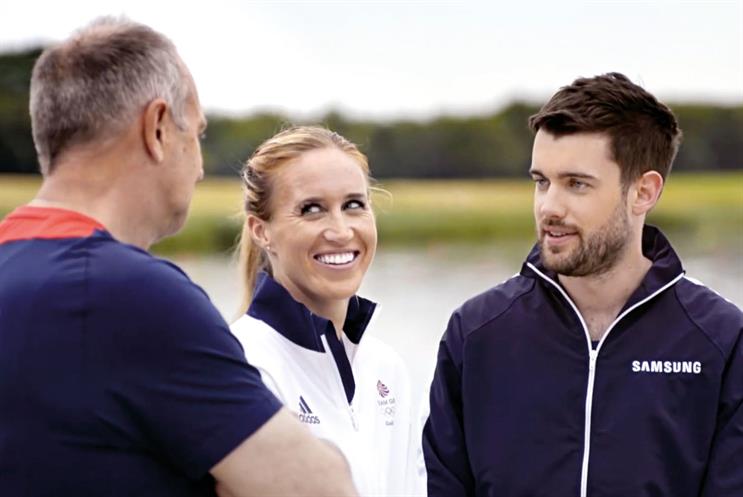 Head of marketing Leah Davis said the organisation was "beginning" to look at the emergent technology and whether to partner existing sponsor Samsung.
"A lot of people are talking about augmented reality and virtual reality and, for us, it's the opportunity that brings when coupled with winter sports," Davis told Campaign. She praised Samsung's efforts to marry VR and sport, pointing to the rugby activation for its Gear VR headset.
Inroads into VR follow Team GB's successful use of social media during the 2016 Olympics, according to chief executive Bill Sweeney.
Sweeney pointed to growing digital viewership of the Games, and the opportunity to stay in touch with fans after the event through social media.
"We have a loyal fan base growing on a regular basis, and it's important for us to be able to stay in a dialogue with them – not just during the Games, but outside Games time when we're not top of mind," he said. "The best way to reach those fans is through social and digital."
Sweeney added that it was "difficult to distinguish" the brand among the "clutter" on traditional channels.
Read more: How Team GB won social gold during the Rio 2016 Olympics