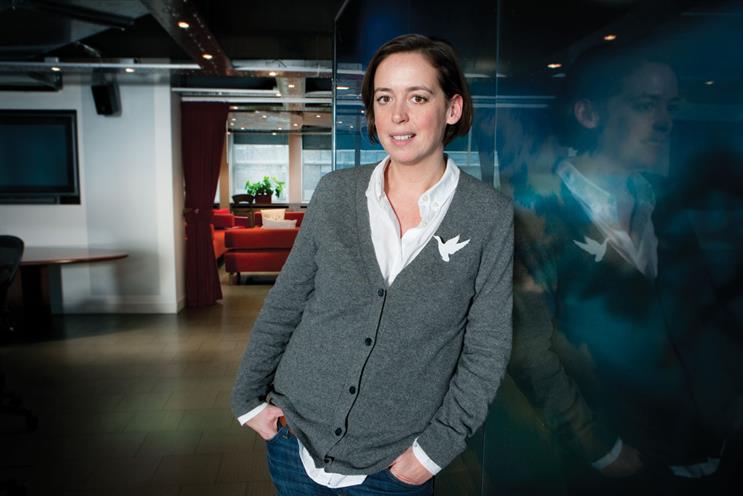 De Bauw, who will report to Magnus Djaba, the chief executive, will run day-to-day operations, manage growth and oversee a number of Saatchi & Saatchi's key accounts.
Her role has been created in response to the agency's new ownership of Masius, which will be merged with Team Saatchi and renamed Saatchi Masius, as well as its recent acquisition of the digital shop Outside Line.
The merger, which is due to be completed this month, aims to combine the delivery capability of Team Saatchi and the creative strength of Saatchi & Saatchi in a new company "designed to take on a broad spectrum of marketing challenges".
Chris Dell, the chief executive of Masius, and Surrey Garland, its executive creative director, will lead Saatchi Masius.
De Bauw joins Saatchi & Saatchi from its sister agency Fallon, where she was the managing director. She will be replaced at Fallon by the head of account management, James Townsend.
Djaba said: "I had the pleasure of working with Katrien for six years at Fallon, and she is an instinctive, experienced and motivating leader who will help steer us through the next phase in our agency's growth and development."