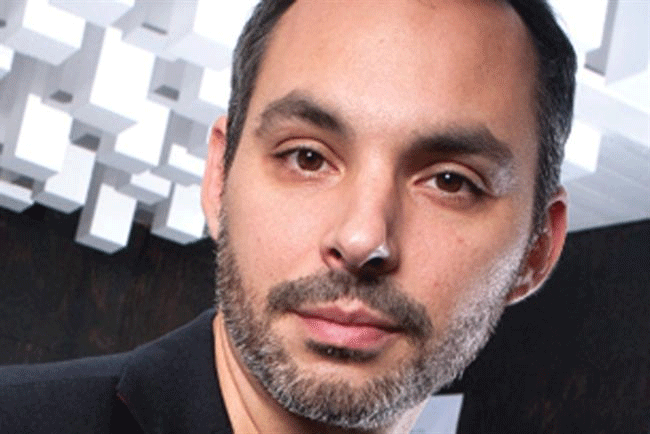 Planning for next Christmas will have already begun in earnest. It was a dramatic end of year for UK advertising and 2015 is fast becoming an equally mesmerising one as the dust settles, the results emerge and conclusions are drawn.
Anyone working in retail or on a UK advertising retail account will be witnessing two possibly conflicting dynamics.
On the one hand, a nuclear arms race to drop the biggest advertising atomic bomb possible into the market place as a sure bet.
"Cry before you buy" has become the econometrically proven approach du jour, based on advertising's timeless foundations that fame and emotion disproportionately intensify the magnetic pull on our wallets.
As an aside, it also created a very one dimensional set of outputs for an industry that prides itself on pushing boundaries. As one tweet put it "Christmas advertising data suggests that maudlin, mawkish, sick in my mouth and kill me now are outspending joy and giggles by £187 million".
Basic approach – go once, go early, go as big as possible.
By contrast, this Christmas saw the retail landscape discombobulated in entirely new and unforeseen ways.
The storm of US imported "Black Friday – expected to be an anaemic British cousin – conjured up two trading peaks for the first time ever.
Retailers saw a very early sales spike (with a possible implied margin pressure) followed by a dangerous fortnight lull.
This was compounded by Christmas Day falling on a Thursday. Traditional Christmas sales peaks were later than usual as a result, psychologically consumers felt they had more time to find that perfect gift and ended up panic buying in the very last hours.
The short term Q4 trading results are a patchwork quilt of outcomes and a number of qualified successes.
John Lewis delivering a 4.8 per cent increase year on year shows they continue to set considerable pace despite the mimicry.
House of Fraser [the campaign was created by Trimble's agency, 18 Feet & Rising] at up 8 per cent year on year shows there were also winners who took a lighter, sustained and flexible approach.
Argos's new campaign was entirely different and the results strong given considerable unforeseen impact from Black Friday.
Right now agencies will be huddled in rooms with only one certainty – the two peaked Christmas is here to stay, with Black Friday likely to have significantly more retailers on board with greater levels of activity.
Whether we conclude that Super Bowl advertising at Christmas is the right response is difficult to predict.
I sense this is no bad thing for adland who have probably faced too many "please can we have a John Lewis-type brief" these past 18 months.