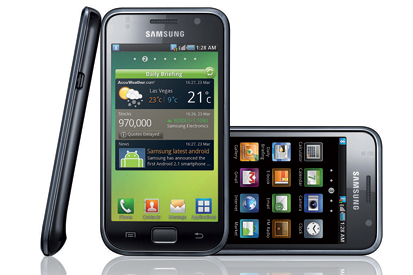 Samsung and BlackBerry manufacturer Research in Motion are among those planning to roll out rivals to Apple's iPad in the run-up to Christmas, with the backing of major integrated campaigns.
Samsung's Galaxy Tab could be unveiled as early next week. It will be joined by challengers such as Lenovo's LePad. Acer and T-Mobile are also set to unveil tablets, while Dell recently launched its Streak hybrid device.
Francisco Jeronimo, research manager for European consumer wireless and mobile communications at IDC, believes there will be sufficient consumer demand for brands to generate a return on their marketing investment.
'It will be the biggest hit of Christmas,' he said. 'As volumes increase, prices will come down, that's where the market opportunity lies.'