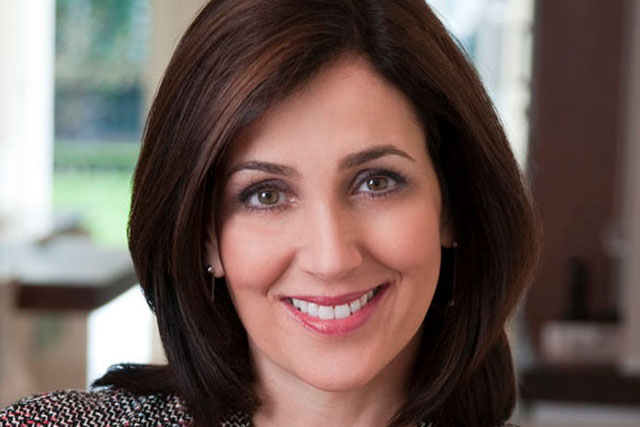 Former Facebook EMEA boss Shields, who has held the role of chief executive since October 2012, will continue as chairman and "ambassador" for Tech City.
However, she will hand over the chief executive role to Gerard Grech, who has 15 years' digital media experience from his time at BlackBerry, Nokia, Nokia Growth Partners and Orange.
The hiring of Shields was hailed as a "big coup" for the Government at the time and she was rewarded for her service in this month's New Year's honours with an OBE for services to "digital industries and voluntary service to young people".
Rohan Silva, former adviser to David Cameron and the founder of the Government's Tech City initiative, was credited with playing a major role in the hire of Shields.
Silva left his position as adviser to the prime minister in June in order to take up a position as "entrepreneur in residence" at venture capital firm Index Ventures.
Shields' stepping back from the day-to-day running of Tech City UK also comes after Martha Lane Fox announced in November that she would step down as "UK digital champion".
Shields said: "There is incredible momentum in the UK tech and digital sector and I am delighted to welcome Gerard as our new CEO during this exciting time.
"He is an East London resident who's had a front row seat in the evolution of web and mobile platforms over the past decade. He brings a strong combination of start-up and corporate development knowledge to the team, plus many years' experience in developing and marketing digital products and services.
"The Government has created a policy landscape that's transformed the UK's start-up scene. Our goal now is to build on these foundations and help growth-stage businesses scale rapidly and generate jobs.
"I will continue to champion the UK's digital industry as chairman of Tech City UK and in my role as business ambassador."