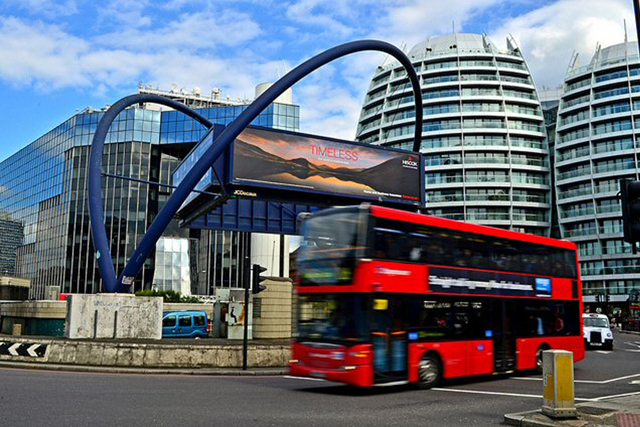 Some 77% of businesses based at Tech City in East London said a lack of skilled workers is restricting their growth, according to the Tech City Futures report.
The survey found coders, developers and user experience experts are the hardest skilled workers to find, whereas marketing and PR workers are the easiest to recruit.
Difficulties in finding skilled workers was cited by 44% of respondents as the biggest challenge their business faces, while a third believe a lack of access to capital is hindering their business.
Steve Leith, the head of Grant Thornton's early stage technology team, said: "We see a growing gap for businesses requiring investment of £500,000 to £2m.
"This is in stark contrast to the development of the funding community in the US where the cycle of tech entrepreneurs reinvesting in startups is fully developed and the venture capital community has a greater appetite for risk."
The report also claims Tech City businesses have mixed feelings about the effectiveness of government's support with some feeling there has been more PR spin than action from the authorities.
Respondents believe the hype created by PR is pushing up rents and salaries and attracting global firms that are poaching the best talent.
Tech City firms have recruited six people on average over the past year, but further growth is being sabotaged by the need to replace lost talent rather than creating new jobs to support business expansion.
Ryan Garner, the research director for GfK, claims research suggests Tech City is at "tipping point" and said further growth is reliant on "business leaders with vision and skilled employees to create and bring products and services to market, and investors willing to take risks."
The research claims 8.3% of Britain's GDP comes from tech, which is expected to rise to 12% by 2016.