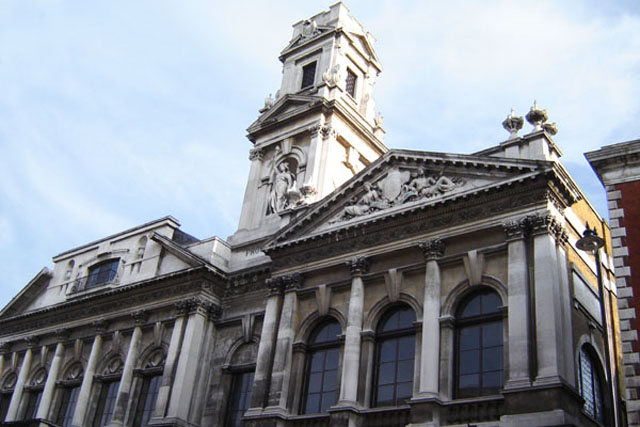 The report released today to coincide with the start of the Digital Shoreditch festival, found that nearly half (44%) of firms find a shortage of skilled workers is the biggest challenge they face.
More than three quarters (77%) say a lack of skilled workers is restricting their growth, and a third (33%) believe a lack of access to capital is hindering their business.
'The Tech City Futures Report', produced by GfK, also found that a similar number (29%) say as a consequence of lack of capital access, their companies are missing significant business opportunities to expand.
As for the Government's role in promoting Tech City, which is centred on London's hipster capital in Shoreditch, there are mixed feelings about its effectiveness.
While some initiatives have gained widespread support, others have been criticised for an emphasis on what some perceive as PR, as opposed to helping develop Tech City's infrastructure.
Most firms in Tech City have vacancies they cannot fill and, according to the report, the top five skills most in demand are coders and developers, marketing and PR, business development, web design and user-experience specialists.
Coders and developers, followed by user-experience specialists and research and development are the most difficult roles to recruit for.
However, it's not just recruitment, but staff retention that is also a challenge. Tech City firms have recruited six people on average over the past year, but further growth is hindered because much of that activity has been to replace talent previously lost, rather than to create new jobs to support business expansion.
Ryan Garner, research director for GfK said the report highlighted the ecosystem of entrepreneurship and how vitally important it was to have all the elements in place.
He said: "It's about business leaders with vision and skilled employees to create and bring products and services to market, and investors willing to take risks – 8.3% of Britain's GDP comes from tech, and that is expected to rise to 12% by 2016. Our research shows Tech City is at a tipping point, and hopefully this report will help it find its way in spearheading that economic growth."