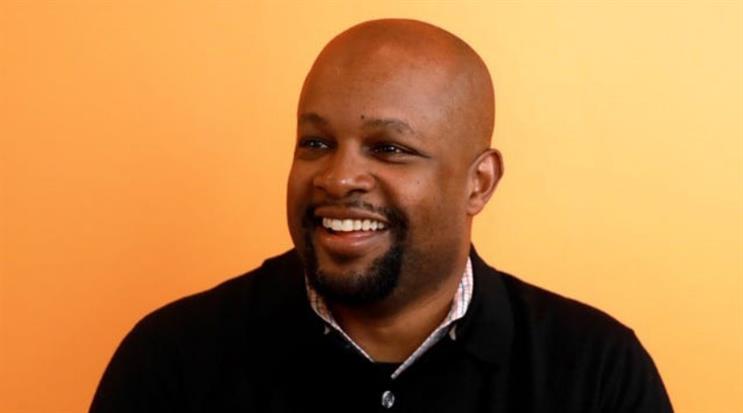 WINNER
Kerel Cooper
Chief marketing officer, LiveIntent
Cooper is a respected thought leader in the digital advertising industry, with numerous appearances at conferences and contributions to major tech publications. He is one of the few Black executives in the martech space actively calling for more diversity and inclusion in the industry.
At LiveIntent, Cooper helps bring diversity and inclusion to the forefront at the marketing tech company as one of the founding members of its BID (belonging, inclusion and diversity) with Intent initiative, which has sparked the creation of multiple Employee Resource Groups that empower people to engage in healthy dialogue in a safe and welcoming space. He also co-founded and co-hosts Minority Report, a podcast that highlights people of colour, women and LGBTQ+ communities within business, media, and tech.
Cooper has also donated his expertise as a marketing advisor for two tech companies dedicated to advancing diversity, equity, and inclusion in the workplace: VR Perspectives and Dandi.