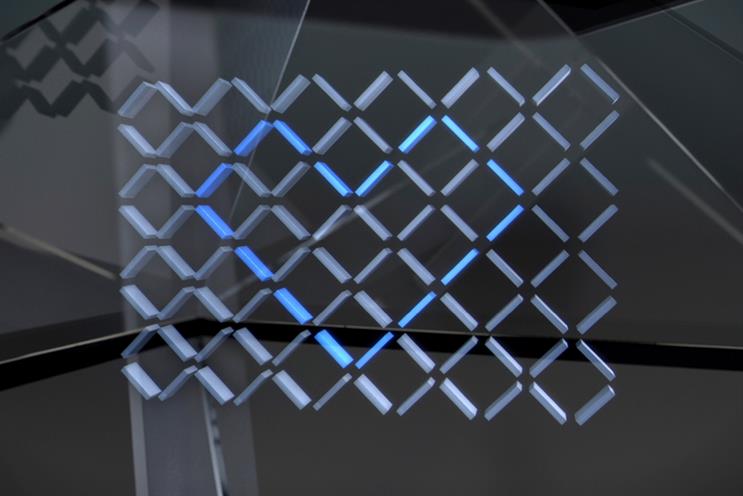 The way we interact with technology is changing. Just as Google empowered us to control computers with simple words and phrases a decade ago, smartphones – and, increasingly, smart devices – are now drawing on our even more basic urges to touch and point.
While the way we communicate with technology has become exciting, the way it communicates with us is still boring.
Holo is a new 3D display system developed by Conran and Partners and Beagle that offers a better way to experience technology. Holo places visual content inside a glass diamond, allowing people to engage with it up close.
You can view Holo from any angle and interact with it using simple gestures. You can spin a piece of jewellery or zoom into a model of a building and see the results in beautiful detail. Because the projection looks the same from every angle, Holo is an excellent tool for presentation, demonstration and interactive learning.
The potential is huge. Car manufacturers could use Holo to show off their concept cars in unprecedented detail; customers could be taken on immersive tours of buildings years away from completion.
Throughout the design process, we worked with our clients – everyone from jewellery retailers to property developers – to get their feedback, crafting the experience to make it truly relevant.
The result is something transformative. Simply put, Holo offers a more beautiful way for brands to interact with people.
Massimo Acanfora is the creative director for brand and product at Conran and Partners, and Harry Anscombe is the managing director at Beagle