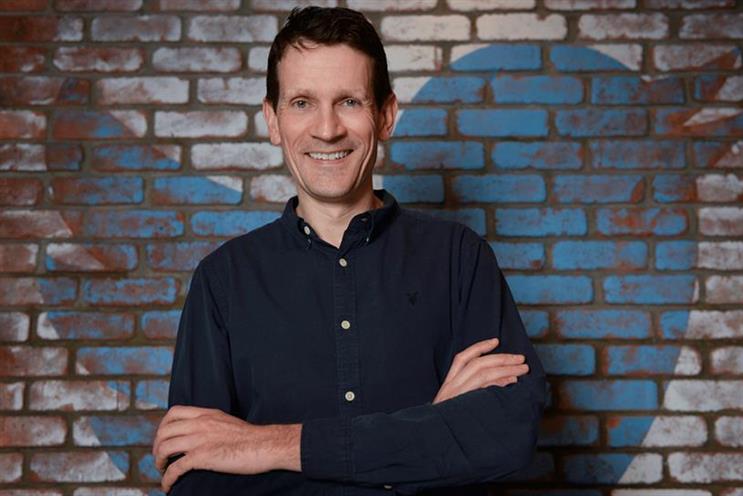 More than 50 tech bosses wrote a letter to the Evening Standard to ask business leaders to look ahead and not dwell on the nation's vote to leave the European Union.
The letter said that the UK needs to show that it "will never stop being a competitive, entrepreneurial and dynamic place to innovate and create jobs".
It added: "Whichever way you voted, now is the time to lean in – and as entrepreneurs, investors and business leaders, that's what we'll all be doing in the days, months and years ahead."