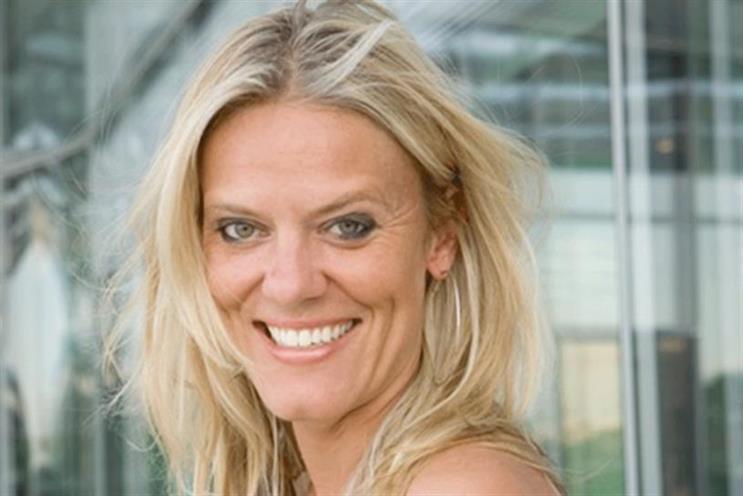 This industry has a borderline psychotic obsession with tech and innovation. This is understandable when you consider we are fighting for survival and the only way through is to reinvent ourselves to become as useful to consumers as we are clients.
Agencies have been overhauled, tech and data gurus dragged in, in-house labs set up, job titles changed to something more scientific sounding, or as if we're all heads of small countries, all-discipline teams shunted together and every base covered to make us look like we're magna com laude graduates of Silicon Valley High.
But in the flurry to ramp up our tech expertise and look like we are a bunch of hugely insightful future gazers, we've left one rather crucial element behind: new business.
In fact, new business is so far behind it is still languishing in the 1950s. We haven't progressed much in this sphere from a time when David Ogilvy's declaration that "the customer is not a moron, she's your wife" seemed progressive and insightful. If you Google "how to win at new business'" there's a flurry of 'ways' defined. Some give six, some 20, but the tips are all the same. The current round of master classes in new business are the few places in the industry where innovation never gets a mention.
The current new business debate doesn't go much beyond superficial pitch meeting questions such as: PowerPoint or KeyNote? Do we need to have a woman in the room? Shall we go with M&S Mini Bites? What about wacky shaped USB sticks? Should we hand out branded pencils and notebooks (that no one will ever use)?
The question we need to be addressing is how we make our shop front resemble and connect with the actual shop we're selling. New business is a window into our offering, and sometimes the only bit certain potential clients will ever see. It is so much more than table arrangements, room decorations and RFIs.
If you're selling your virtual reality capabilities you need to put your resources into bringing that to life for the client in a tangible way rather than channeling all energies into tinkering over the wording of your creds.
With ever-diminishing budgets and the number of open pitches out there falling dramatically, the pressure on agencies has never been greater. New business needs to be reinvented in the same way creative and planning departments have been overhauled. Otherwise the only people we will be truly convincing of our creative and technological nouse is ourselves.
Cat Davis is the chief growth officer for UK and Europe at Cheil UK.