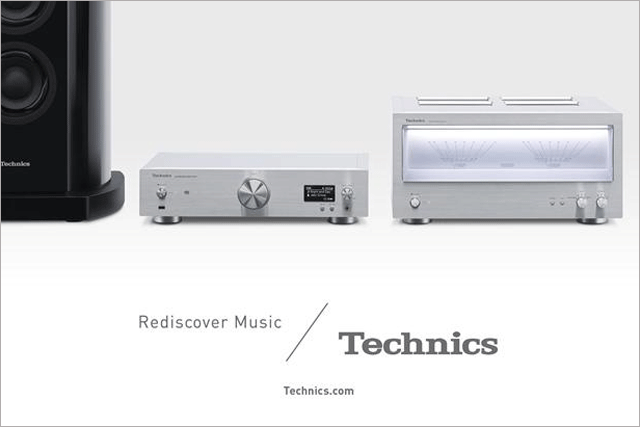 Technics has developed Technics Tracks, a music download platform, which will launch in the New Year.
Brave helped to develop the platform, working alongside 7 Digital, the music download company, on the licensing and build.
The relaunch also includes a new website as well as press ads, created by Brave. The ad creative is designed to let the "uncluttered product design" speak for itself.
David Preece, the head of Technics brand strategy in Europe, said: "Brave has consistently delivered first class campaigns for us and we are pleased to have them support this exciting brand relaunch."
The ad was developed by Colin Jones and Liam Fenton, the creative directors at Brave. Fenton took charge of copywriting. It will run through print and digital channels from today, across the UK and Germany.
Stefan Kann, the business director at Brave, said: "Technics systems themselves are breathtaking, both in appearance and in terms of sound reproduction.
"Combine this with the affinity that audio lovers have with the brand and the provision of an end–to-end offering in Technics Tracks and you have a truly exciting time in a heritage brand's rebirth, which we are truly proud to be a part of."
Technics is following a number of other audio brands that have launched music services. Apple's $3.2 billion purchase of Beats has been linked to its platform Beats Music, which will now be incorporated into iTunes.
The audio rival Bose is also reportedly planning to launch a music streaming service.