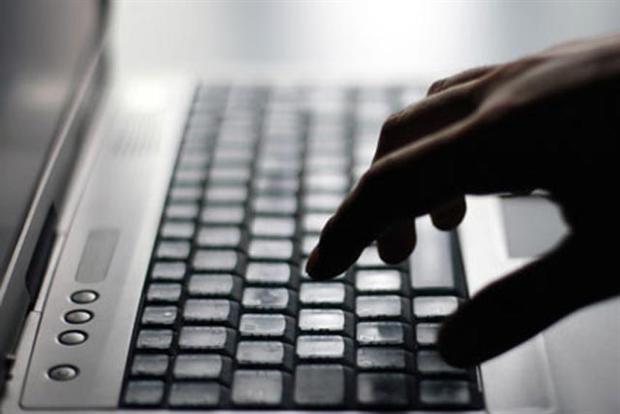 Klein was speaking at the Marketing Society's annual conference, which kicked off today at London's Royal Opera House.
Now a partner at venture capitalist firm Index Ventures, Klein was a member of the original executive team at Skype and the founder and chief executive of what is now LoveFilm International.
He bemoaned some of the attitudes towards technology that still persist and cited the UK media, after conference chair and BBC journalist Kirsty Wark described technologists as "geeks", which he said "still demonises technology".
He added: "Technology is no longer just the job of technologists. Technology is the job of marketers."
Klein was onstage with Joshua Bottomley, chief digital officer at HSBC, and Christopher Lukezic, director of marketing and communications at Airbnb.
The panel discussed the importance of technological innovation in building business and launching new types of business.

Klein said: "When technology becomes as ubiquitous in society as it is now, it's a horizontal, not a vertical any more."