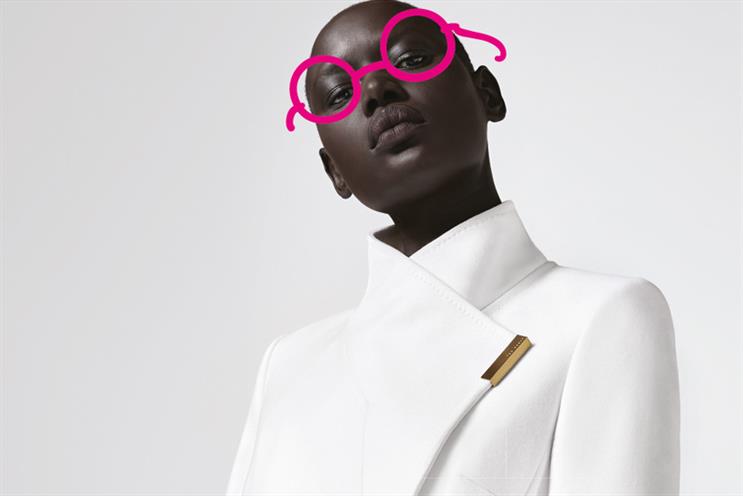 Ted Baker is launching what it claims to be its first advertising campaign to mark its 30th anniversary.
The fashion brand, which launched as a men's shirt specialist in Glasgow in 1988, is also using the campaign to mark 10 years since the roll-out of its women's wrap coat.
According to Ted Baker, the work, which went live today, will emphasise the brand's "quirky, irreverent take on life", with pink scribbles daubed over executions for the limited-edition ivory wrap coat.
Ads will run in print, online, social media and out-of-home, including executions on buses, taxis and the London Underground network. Creative was handled in-house, with media buying by JK&K Global.
Ted Baker is also launching "Grab Your Coat", a raffle-style competition, through which consumers have a chance to purchase the new wrap coat.
Ted Baker founder Ray Kelvin said: "Ted's never taken the expected route in the last 30 years and nothing's going to change that for the next 30 years – and beyond.
"He's always trying to surprise and delight his customers, caring deeply for them with one hand and constantly provoking them with the other, and he believes this campaign does exactly that, blending modern photography with his mischievous sense of humour.
"Ted knows the world is changing, and he's evolving with it, but he's never going to lose sight of doing things his own way. Here's to the future!"