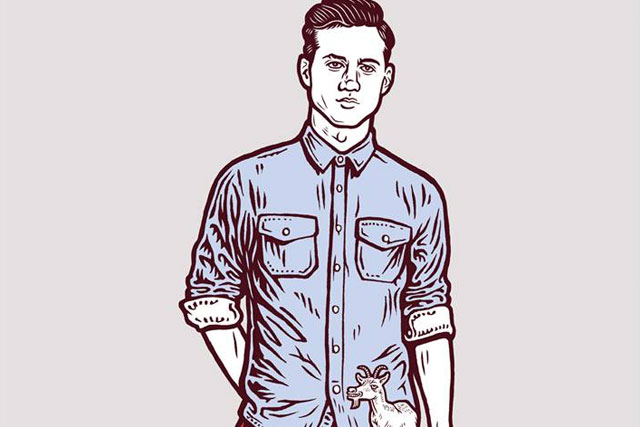 As part of the 'Ted's Drawing Room' campaign, created by Guided Collective, more than 100 customers will receive a signed and framed fashion portrait, created by one of 11 illustrators.
Ted Baker has set up the studios in stores in London and New York, where shoppers will be able to try items from the new collection on 17 March.
An image of them in their outfit will be taken using Instagram, the photography app, and sent to 'Ted's Studio' where the illustrators will select their favourites to be turned into original artwork on the same day.
The illustrators include Jacqueline Bissett, Niki Pilkington and Michael Frith.
The artwork will be exhibited on Ted Baker's Facebook page, which users can share with their friends. In addition, footage of the illustrators at work will also be streamed on to the page.
Craig Smith, brand communication director at Ted Baker said: "Ted's Drawing Room in some ways sums up why, as a brand, we're developing so strongly – attention to detail and putting the customer first. The simple things done well".
Ted Baker has been active in the digital space in the past. In November 2010, it launched a Twitter styling studio and in October last year, it launched a 'Rutting Season' Facebook campaign.
Follow Sarah Shearman on Twitter @Shearmans