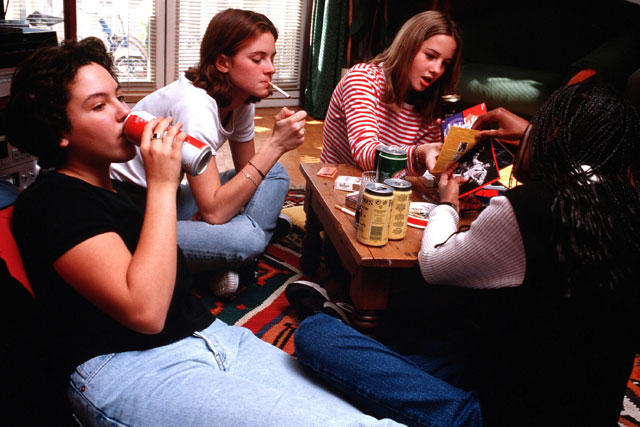 Alcohol Concern, the pressure group that commissioned the poll of 2,300 people under 18, said young people feel bombarded by alcohol ads. Some 58 per cent of those polled support a 9pm watershed for television commercials, while 60 per cent said cinema ads should be shown with 18-certificate films only.
The group said that it was the biggest study of young people's views on alcohol marketing.
Don Shenker, its chief executive, said: "If one of the aims of alcohol marketing regulations is to protect children and young people from exposure to advertising, then the Government needs to ask itself whether the current framework is fit for purpose."
The Government's strategy on public health was branded "pathetic" by Labour after the Department of Health launched a three-year marketing strategy for its Change4Life brand. Labour said the greater use of private sector sponsorship was a cover for spending cuts.
But the Advertising Association backed the plan, which includes a shift to digital as the anti-obesity campaign is broadened to one about healthy lifestyles.
The AA's director of communications, Ian Barber, said: "The Change4Life strategy is good news, providing clarity and commitment as we enter the next stage of this highly successful campaign."