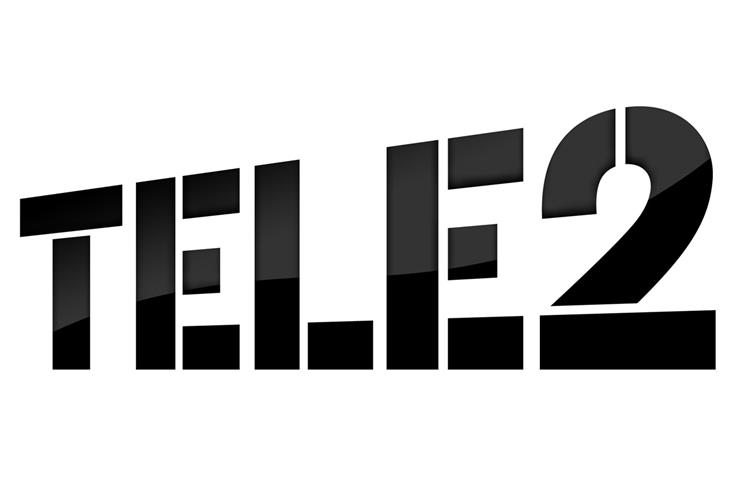 The two agencies are expected to work collaboratively on the strategy and creative development and KesselsKramer will be responsible for rolling out the campaign in The Netherlands.
The business will be run out of the BBH offices in London.
Forsman & Bodenfors, which works with the brand in Sweden, is unaffected by the appointment.
Fredrik Wrahme, marketing communications director at Tele2 Group, said: "We asked BBH and KesselsKramer to collaborate on our challenge and we believe that this model will get us to great work. In BBH – KesselsKramer, we have found a strong agency partnership for our international ambitions as well as our ambitions in The Netherlands."
Jon Peppiatt, the deputy chairman of BBH, said: "This is a great win for us as we get to work on am exciting brand with big creative and commercial ambitions and we get to do it with a creative and like minded agency partner in KesselsKramer."
Tele2 is established in ten markets across Europe with its offering of mobile services, fixed broadband and telephone and cable TV services.