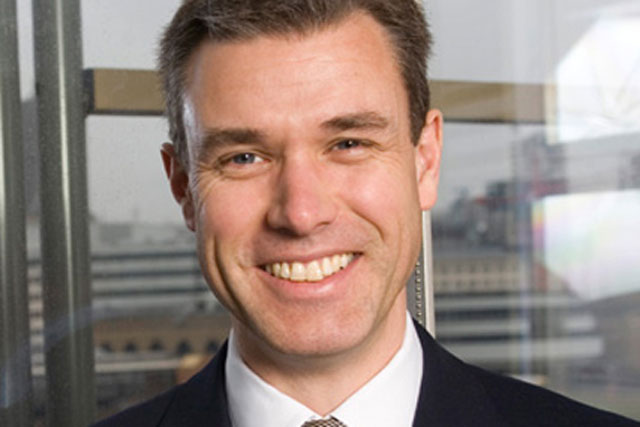 Ofcom estimates that 15% of UK residential customers are currently on rollover contracts, where you need to opt-out to end the relationship. Telecoms giant BT is the largest communications provider to offer these contracts.
Other providers offering Automatically Renewable Contracts (ARCs) include Adept Telecom, Axis Telecom, Eze Talk, iTalk, TalkTalk Business, Titan Telecoms, and Optimum Calls.
The changes announced yesterday (13 September) will be banned from December, bringing an end the practice of customers actively having to opt-out of ARCs, which impose penalties for leaving.
Ed Richards, Ofcom chief executive, said: "ARCs raise barriers to effective competition by locking customers into long term deals with little additional benefit.
"Our concern about the effect of ARCs and other 'lock in' mechanisms led to our decision to ban them in the communications sector."
The sale of new automatically renewable contracts to residential and small business customers will be prohibited from 31 December.
All customers who are already on rollover contracts will have to be offered alternative deals.
Ofcom hopes to eradicate rollover contracts from the market by 31 December 2012.