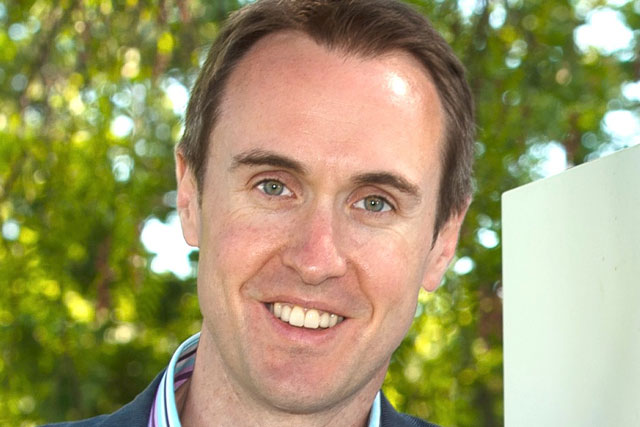 From May, the global sales leader on agencies at Google will be responsible for advertising sales within Telefonica's newly formed digital unit.
Telefonica Digital's advertising team brings together Telefónica's digital assets across these three areas into a global portfolio that scales across its operations in 25 markets.
Birkenhead will report to Shaun Gregory, director of advertising at Telefonica, and follows the group identifying "huge potential" within its mobile, fixed and TV services for advertisers.
Gregory said: "This appointment speaks volumes about our advertising ambitions and commitment to securing the best talent on the market.

"We are at the beginning of a very exciting journey as we start to create a truly global advertising business. Simon's experience and track record speak for themselves and he will be instrumental in pulling our assets together and driving growth through our local teams."

Birkenhead noted that mobile was "one of the fastest advertising disrupters" and believes Telefonica and its O2 operation is ideally placed to take advantage of the new opportunities it presents for brands.
At Google, Birkenhead is credited for driving revenue growth through global partnerships with large agency networks.

Prior to joining Google, he worked in strategy and sales management positions at 3M and before that, as an account director at Proximity.
Follow Arif Durrani on Twitter @DurraniMix