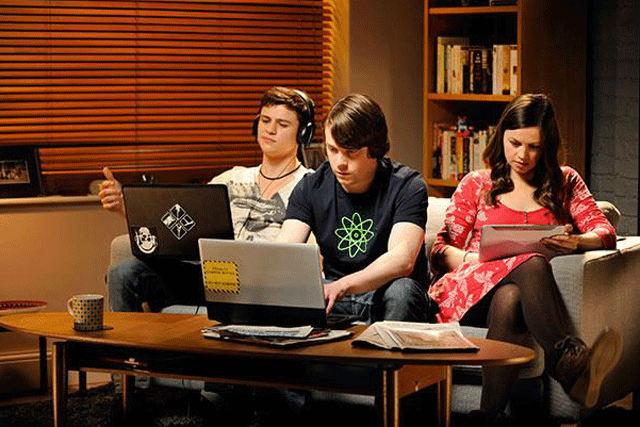 Alierta flew to London last night to make the case for O2, according to Reuters, since BT is also considering purchasing EE ahead of its return to the consumer mobile market.
Multiple reports suggest BT will make its decision by early next week, with EE also indicating it was willing to offer more attractive terms to seal the deal.
A source told Reuters: "BT is not expected to take much longer to choose between the two.
"You can reasonably expect an announcement to be made by early next week, maybe as soon as this Friday."
BT last month confirmed it was in talks to buy O2, Telefonica's UK arm, after José María Álvarez-Pallete López, Telefonica's chief operating officer, floated a possible sale.
EE also emerged as a possible acquisition target, though O2 is looking the more likely candidate.
A merger would return O2 to its original owner, after it was split out from BT in 2001 and acquired by Telefonica in 2006.
Read next
Read next