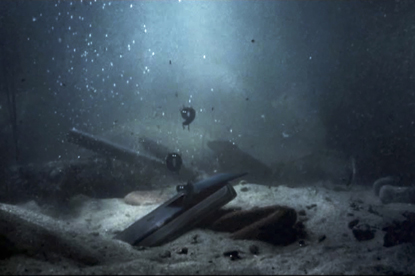 The phone giant is contacting both its roster networks and non-roster shops in the UK and Europe to pitch for the business.

Telefónica, which spends around £250 million globally on advertising, uses Publicis to produce its advertising in Spain and some Latin American countries.

It uses Y&R in South America and DDB on activity in some European markets.

All three roster shops are understood to have been invited to compete for the business, which involves the creation of a campaign to support a relaunch of the Telefónica brand.

It follows the appointment of Interbrand and Lambie Nairn to work on Telefónica's new brand positioning and identity.

The appointed agency is expected to bring alive Telefónica's brand positioning through a range of media channels.

Telefónica, which maintains a strong presence in Latin America and Europe, also owns brands including Movistar and O2, but they will maintain their separate identities.

A Telefónica spokesman said: Telefónica is reviewing its global brand strategy and, as part of the ongoing process, advertising agencies will be engaged at the correct and appropriate time.