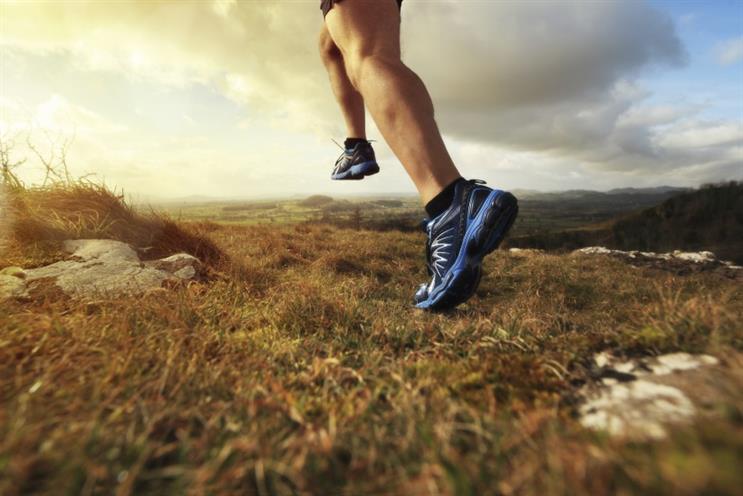 I have a confession to make: I have a very short attention span, can never sit still (I even twitch when asleep and am a disaster to go with to the cinema) and haven't cracked relaxing.
Having so much energy (surprising, as I was obese as a child and lazy as hell) is a benefit, but also a hindrance, as my attention span should be longer. I get bored easily and wouldn't be a good poker player as my expressions and body language give me away.
To help balance this, I have found doing sports first thing in the morning a great help. Admittedly, being at the gym for 6am with the other zombies, swimming or hitting the streets for a run when it is still pitch black isn't great, but releasing energy first thing helps me focus, pay attention for much longer and think through problems. It also puts me in a good mood, helps me to sleep well and also, most importantly, makes me a better father.
I have tried many things – eating fruit, drinking coffee/giving up coffee, vitamins, smoothies, Pilates – and the only thing I find that allows me to focus at work and home is doing sports as hard as I can (which, frankly, isn't that impressive).
I am relaxing more and it's on my bucket list to crack… I am thinking two weeks in French Polynesia may help with that. I may even swim at 7am.