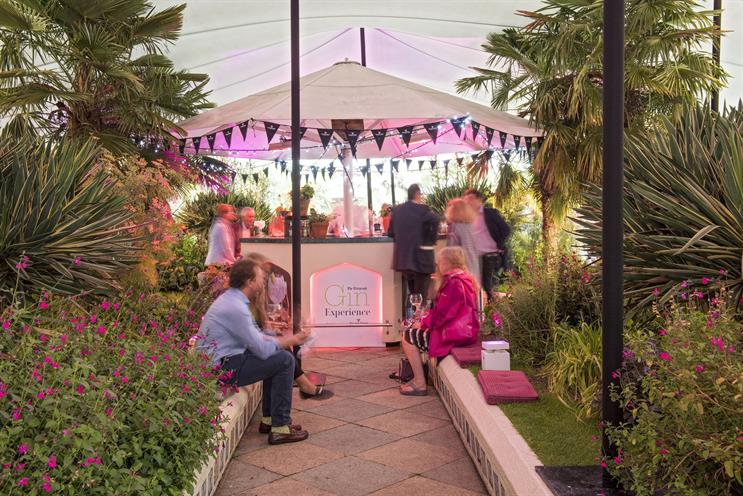 The two-day event is in its fourth year and has previously taken place at the Kensington Roof Gardens, which closed earlier this year.
The experience will feature guided tastings, talks and giveaways. Hi-Spirits will be hosting a masterclass called "Around the world in five gins". There will also be a masterclass from Fever-Tree with full details yet to be announced.
Susy Atkins, Neil Ridley and Joel Harrison from The Telegraph will also be offering their advice. Tickets for the event range between £65 and £80.