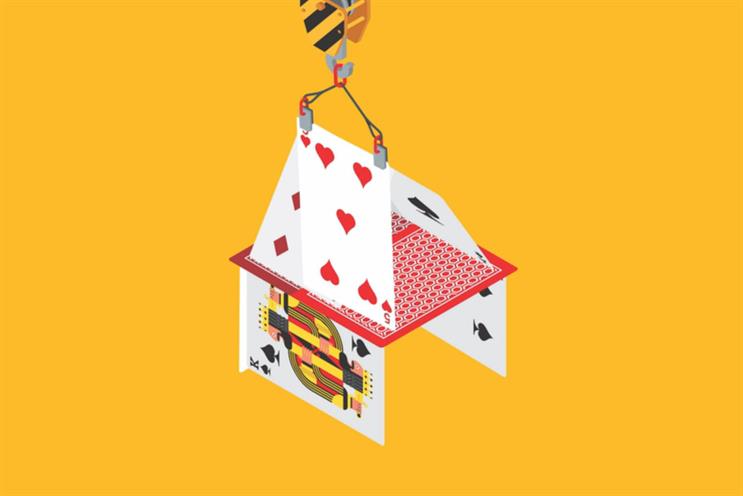 It would mean a total of 12 people on the team and is fuelled by a growth in revenue since making use of header bidding, according to Digiday.
Header bidding is an advanced programmatic trading method that allows publishers to bid on inventory at the same time.
The Telegraph reported an increase in its overall programmatic revenue of 20% but did not specify a base figure.