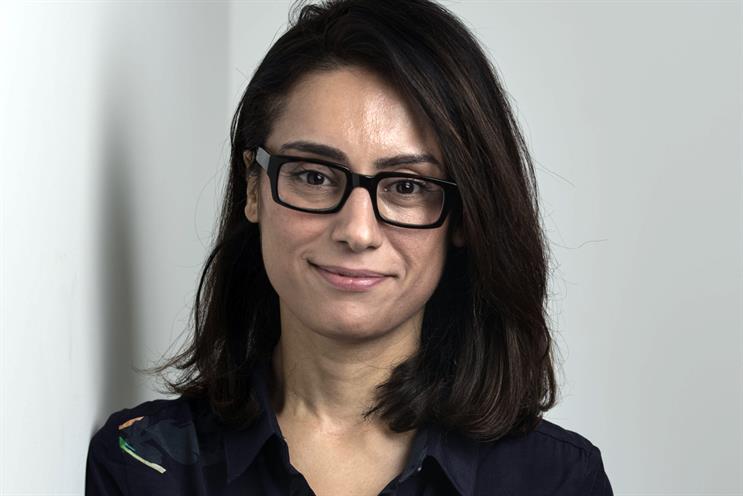 Mandhar leaves OMD after having joined as managing director from MediaCom at the end of 2015.
In her new role, she will report directly to Nick Hugh, chief executive of The Telegraph and will be responsible for commercial content, newspaper production and circulation, events and commercial operations.
Mandhar is stepping into a post vacated by Hugh when he was promoted in July to chief executive following Murdoch MacLennan's appointment as the publisher's deputy chairman.
Prior to OMD, Mandhar was managing director for TED@MediaCom where she led the entertainment division. She has also been managing director of MediaCom's employer brands arm Career and general manager at TMP Worldwide/Monster.com.

The Telegraph positions Mandhar's appointment as part of its commitment to drive change within the UK media industry. This includes diversifying into new revenue streams such as travel, financial services and events.
"It's wonderful to welcome Aki to The Telegraph. Her wealth of experience and industry knowledge make her a key addition to the company and she will play a major role in the commercial development of our business," Hugh said.
OMD UK is expected to make a number of senior management appointments in the coming weeks, following Mandhar's departure.