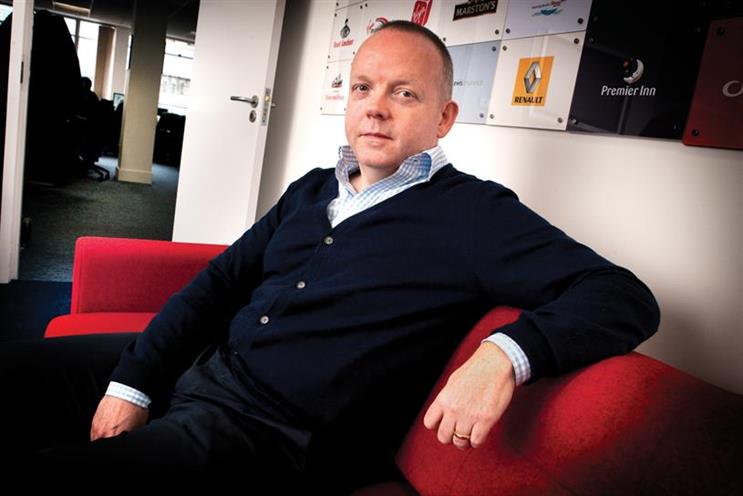 In his new role Ffitch will be responsible for all of TMG's ad revenue teams including display, client, specialist and Spark, its branded content and data division. He will report to Dave King, the executive director of TMG.
The shock appointment is a coup for TMG as Ffitch has been at the Omnicom media agency for 25 years. He was promoted to managing director in 2005 and then to chief executive in 2013.
Under Ffitch's stewardship MG OMD was named Agency of the Year by Campaign's sister title Media Week in 2013.
Murdoch MacLennan, the chief executive at TMG, said: "We are thrilled that Robert will be joining TMG and leading our advertising teams. He will be a great asset to our business as he brings with him a great deal of experience from his roles at MG OMD".
Ahead of Ffitch's departure, MG OMD has promoted Tim Pearson, its managing director, as its new chief executive, and Natalie Bell, the executive director, digital, content and experience, as its new managing director.