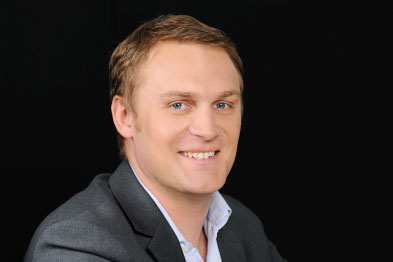 Bridge, the vice president, head of international marketing and editorial at Yahoo UK, had responsibility for all marketing and editorial teams outside of the US.
At TMG, Bridge will report directly to Murdoch MacLennan, the chief executive, and will assume overall responsibility for all marketing, data and insight, brand management and customer experience initiatives.
Before joining Yahoo in 2010, he was the global director of marketing at Phorm, the digital tech company.
Bridge previously worked at the Telegraph between 2001 and 2003 as a strategic development manager.
MacLennan said: "Robert Bridge will have a crucial role in developing and offering new products to the customers who lie at the heart of our business. I am delighted he will be joining our senior team."