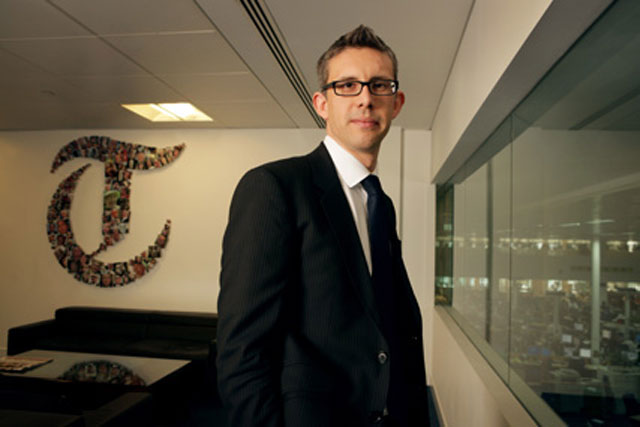 Horner will oversee marketing strategy and revenue across Scott Dunn's different travel brands, including ski holidays and villa holidays. He will also become a member of the board.
Horner joined Telegraph media group in 2009 and a year later was promoted from the role of loyalty director to marketing director.
He was responsible for brand campaigns and sales promotions, in addition to the group's loyalty programmes, across the Daily Telegraph, the Sunday Telegraph and telegraph.co.uk.
Prior to joining the Telegraph group, Horner was head of loyalty at Coca-Cola GB and was in charge of Coke Zone when it was a platform for consumers to collect rewards through on-pack codes.