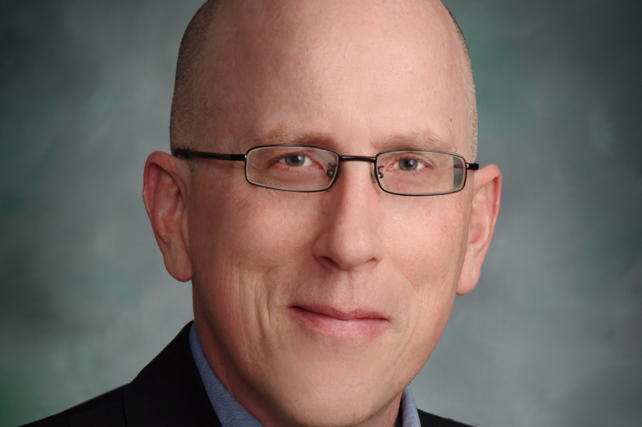 A TMG statement said its acclaimed editor of the Daily Telegraph, Gallagher, is "leaving the company as the business moves to the next phase of its digital transformation".

TMG reports the restructure of The Telegraph titles is in order to build a wider audience and revenue in the digital media world.

Chris Evans, assistant editor (news), has been appointed acting print editor of the Monday to Friday editions of The Daily Telegraph. Ian MacGregor, editor of The Sunday Telegraph, becomes the acting weekend print editor of the Saturday and Sunday editions.

Both will report to Jason Seiken, TMG's chief content officer and editor-in-chief who joined the company in September.

Seiken said: "We must reinvent the way we work and move beyond simply putting news and information online and be an essential part of the audience's lives. Our competition is no longer only newspapers and we must innovate to survive.

"Since I joined TMG I have been talking to the staff at all levels. There is great enthusiasm waiting to be unlocked and the restructuring will open up enormous opportunities for our staff."

TMG chief executive Murdoch MacLennan said: "While continuing to produce brilliant newspapers in print and maintaining The Telegraph's character and quality, the restructuring is designed to build on the Telegraph brand in order to attract customers with the very best, digital products possible.

"Unlike our rivals, The Telegraph remains profitable but we face increasing pressure on circulation and advertising revenue streams. To protect the Company's future we need rapidly to embrace and adapt to the new digital world in which our customers live."
MacLennan praised Gallagher's "excellent job" for the newspaper, and singled out his "pivotal role in the investigation into MPs' expenses".