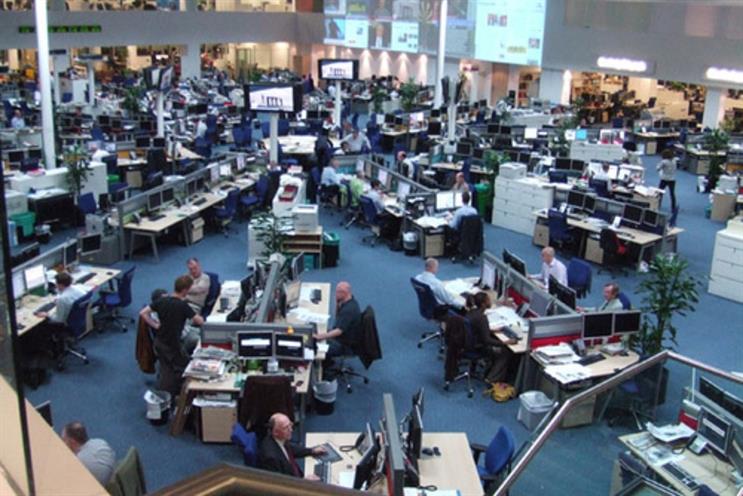 According to figures filed at Companies House today, the publisher of the Daily and Sunday Telegraph and telegraph.co.uk, noted drops in profitability could be largely attributed to an £8m investment in its digital operations.
Revenue for the year was £318.1 million, only slightly down on the £325.2 million in 2013. Operating profit before exceptional iteams was £54.9 million for the period, down from £61.2m.
A statement from TMG noted: "The group delivered a good trading performance set against a challenging print trading environment and the investment in digital."